The Solid Platforms Difference
Time-tested practices and cutting-edge technology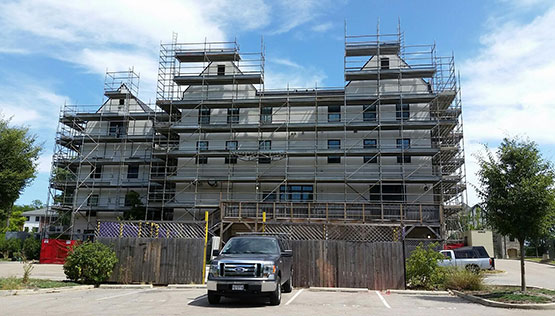 SERVICES OVERVIEW
Solid Platforms was incorporated in Northwest Indiana in 1990. Since that time we have continued to expand and grow with our clients throughout the US. We are constantly seeking new opportunities to help our customers complete safe and successful projects. Solid Platforms is your partner for any sized project, from individual jobs to large outages and new construction, we will ensure a safe and professional job each and every time.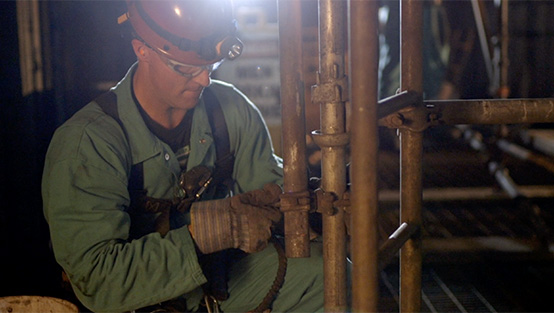 Solid Platforms, Inc. is a full-service scaffolding and access contractor with certified professionals available 24/7. With an inventory that exceeds 3,000,000 scaffold components, we can quickly and efficiently design, engineer, and safely install scaffolding to meet your needs. Services we provide to our clients include…
Trained Professional Erectors to assemble, maintain and dismantle all aspects of scaffolding and access systems.
Rental or sales of various scaffolding systems or components.
Innovative design of scaffolding systems.
Professional engineering services.
General carpentry services.
Availability of safety planning and training.
Energy
Petro-Chemical & Refining
Power Generation: Gas Fired Power Plant Construction
Air Separation
Recycle & Reclamation
Metals & Product Manufacturing
Iron & Steel Plants
Pharmaceuticals
Automotive
Pulp & Paper
Aluminum
Environmental & Commercial Services
Government
Theming and Entertainment
Aeronautical & Military Facilities
Hospitality
Residential
Project, Inspection, & Scaffolding Tracking
SPITAP is Solid Platforms' proprietary web-based application which provides mobile access to accounting and scaffold tracking systems. Incorporating this technology into our workflow allows us to streamline our processes while providing our clients with valuable information. Real-time project costs, scaffold detail, and project management statistics are all available in an instant via a delivery system conducive to enhanced partnership building.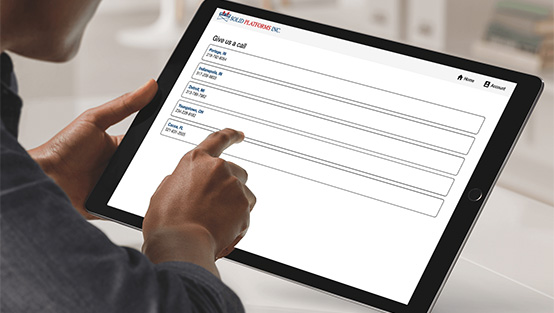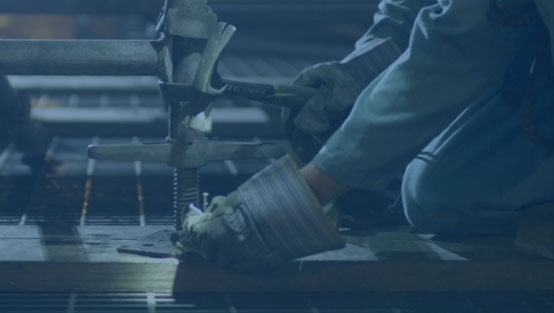 Scaffold & Tagging System
Our scaffold and tagging system tracks and summarizes the key facets of each project so our clients can remain in lock-step with us throughout the duration of a project.
This technology allows us lifetime details on the location of materials, build dates, the number of pieces utilized, scope area, costing updates, work order numbers, contractors, and more via a secure in-app portal accessible only to those with the proper credentials.